The MOVE ME Podcast with Julie Reynolds
I've been working in the radio biz over the last decade at the ABC, Triple M, Mix 102.3 and FIVEaa. So its time to do my own thing and as music and talk IS my thing, I'm bringing the stories behind the songs that make you move and the stories surrounding the song and the musician that will "move you" in a brand new Podcast. Join this weekly podcast as I breathe a little life into some of the favourite interviews people have asked me about with the artists we all know and love, plus I'll bring you something new when I check in and see what they're up to now. A happy little mish mash of great stories, good times and groovy music.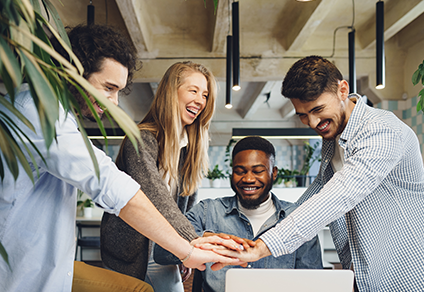 Your Title
This is the description area. You can write an introduction or add anything you want to tell your audience. This can help potential listeners better understand and become interested in your podcast. Think about what will motivate them to hit the play button. What is your podcast about? What makes it unique? This is your chance to introduce your podcast and grab their attention.